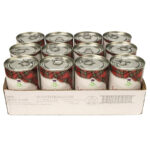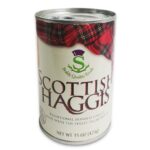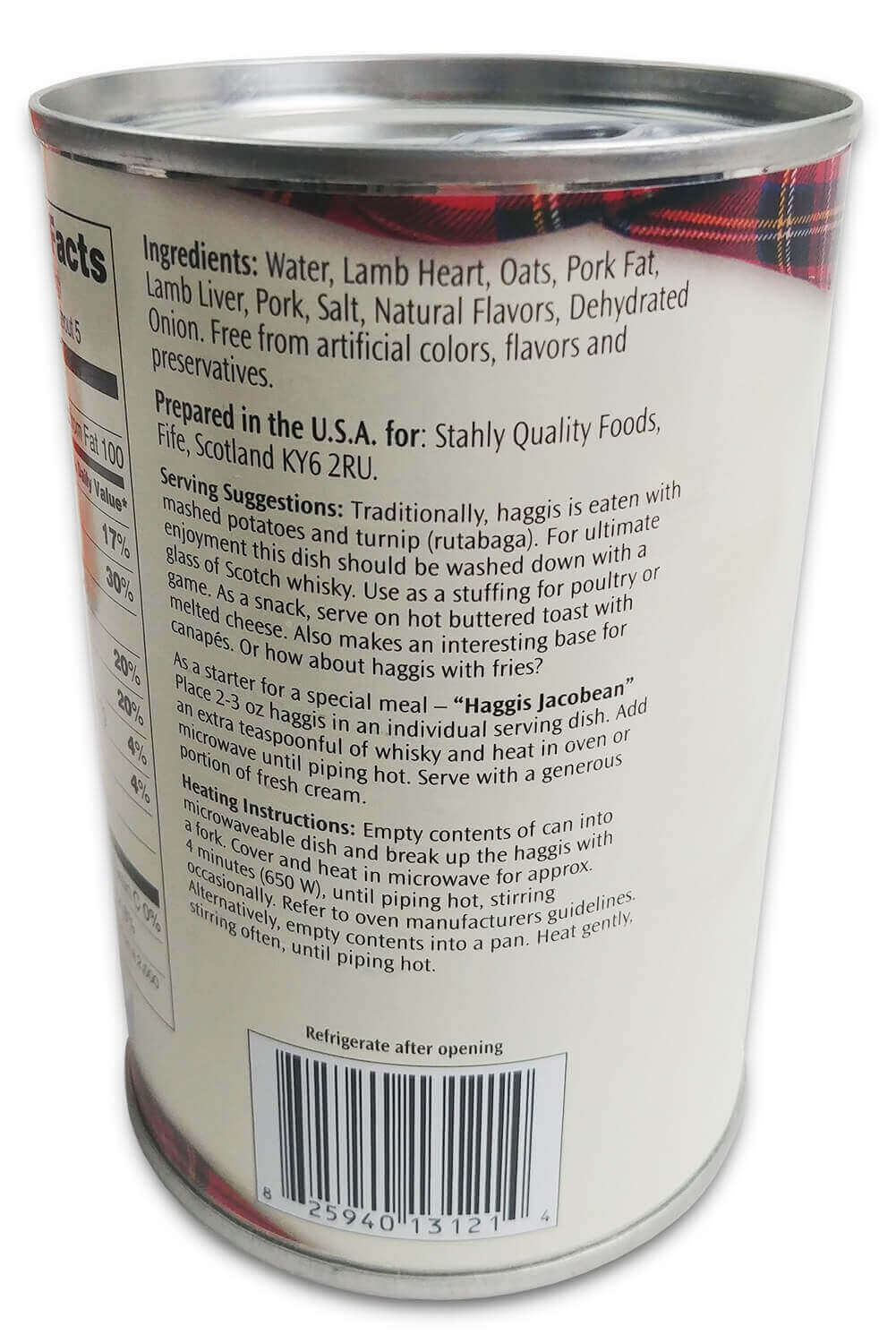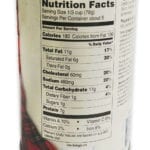 Hardcore Haggis Case of 12 Cans
Made in the USA
15 oz. Can
Traditional Lamb Haggis
Authentic Taste
Recommended for Haggis Enthusiasts
IN STOCK
$180.00
Hardcore Haggis Case of 12 Cans
A full case of 12 cans! If you really like your haggis, why not save some money and buy it by the case!
If you really love haggis, this is the haggis for you! We call it "hard-core" haggis, and it is definitely made for the haggis enthusiast. If you love a traditional lamb haggis, you need to try it. The boys and I love it. I cook it up two or three times a month with a big batch of fried potatoes for breakfast, and not only are there never any leftovers, but I don't even have to call the kids for breakfast because they can smell it from across the house!
If you've eaten haggis in Scotland, this is going to be the closest equivalent of the Scottish-made product.
12 15oz. cans of Stahly's Scottish Haggis, made in the USA.
Made in the USA
12 15 oz. Cans
Traditional Lamb Haggis
Authentic Taste
Recommended for Haggis Enthusiasts
IN STOCK
We carry three different types of haggis: Traditional Lamb Haggis, Hardcore Haggis, and Highland Beef Haggis. If you've got a Burns Night (aka Burns supper) to attend, or just really love haggis, consider saving some cash on our 12 can listings of Lamb, or Beef.
Ingredients: Water, lamb heart, oats, pork fat, lamb liver, pork, salt, natural flavors, and dehydrated onion. No artificial colors, flavors, or preservatives.
Nutritional Facts:
Serving Size: 1/3 cup
Servings Per Container: about 5
Calories Per Serving: 180     Calories from Fat: 100
Total Fat: 11g
Cholesterol: 60mg
Sodium: 480mg
Total Carbohydrate: 11g
Protein: 7g
Share your thoughts!
Let us know what you think...
Related products
Include products updated are similar or are same of quality