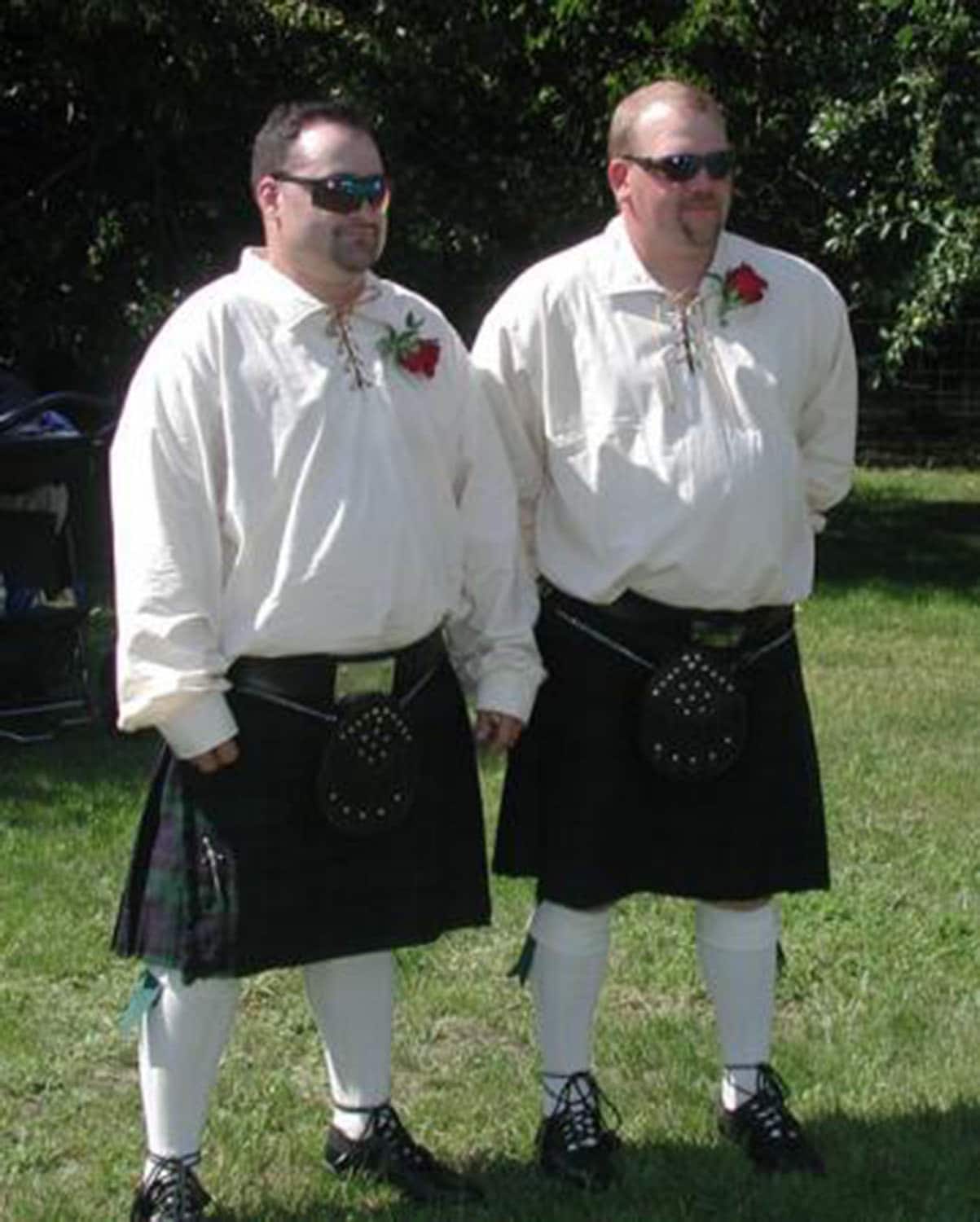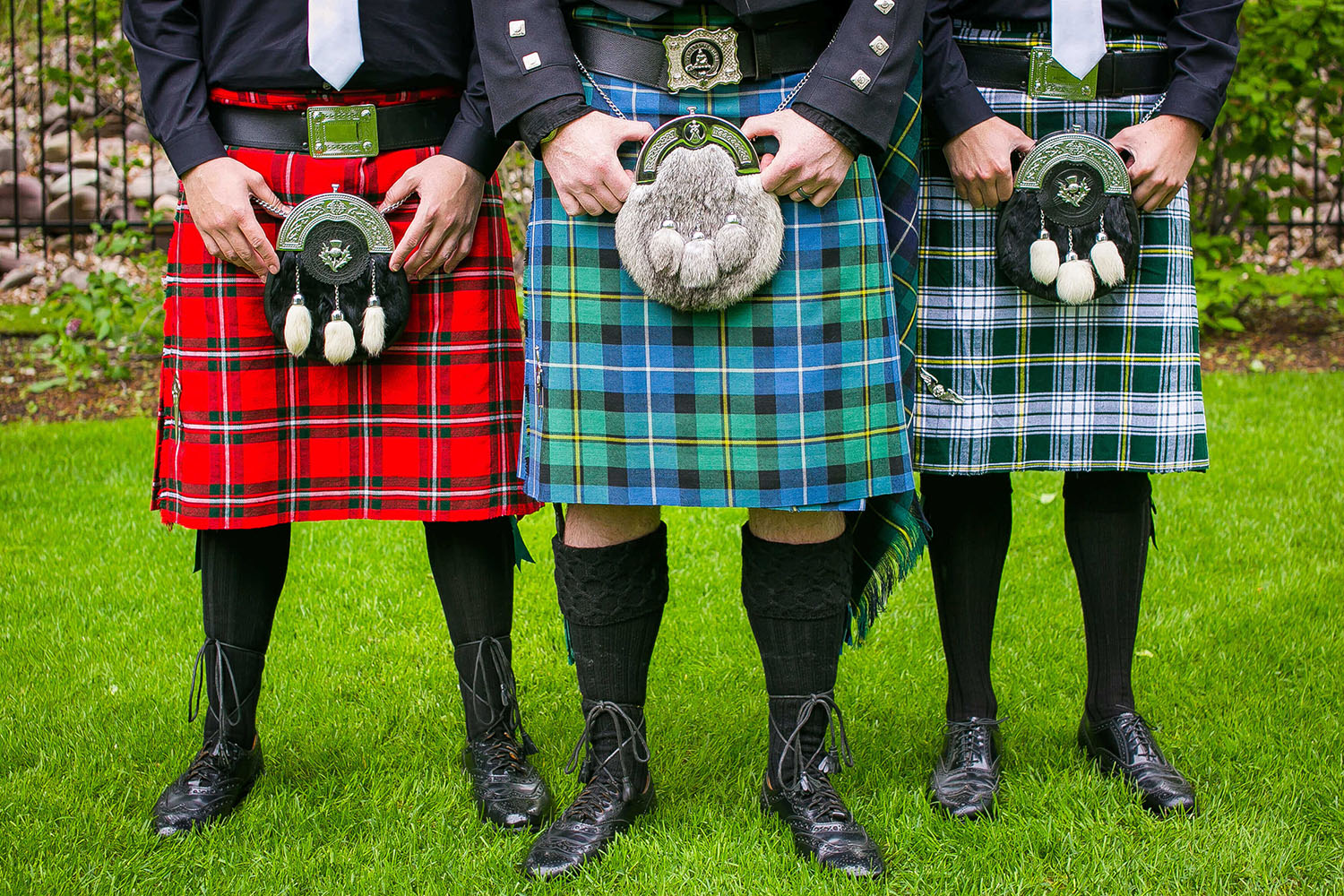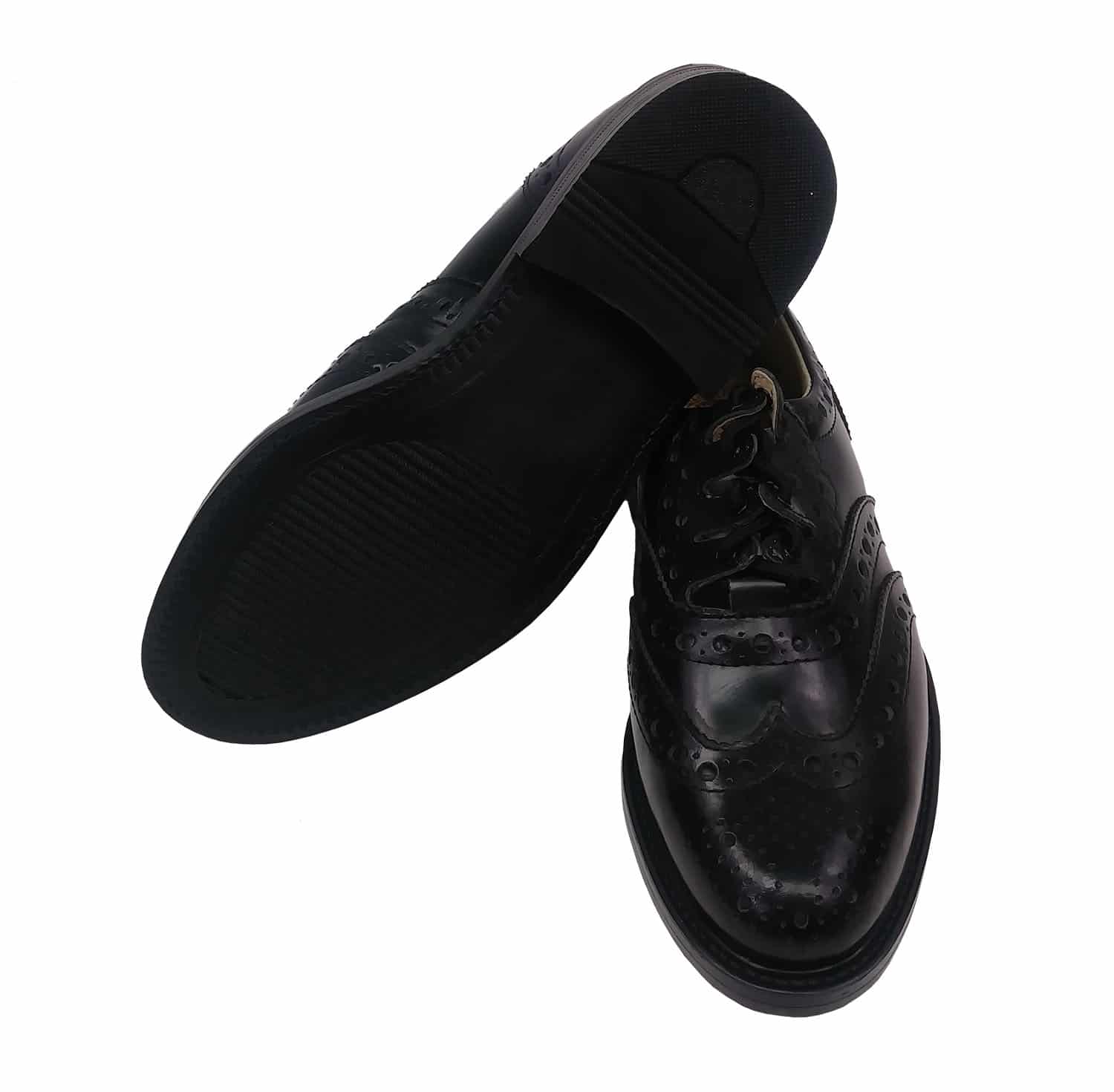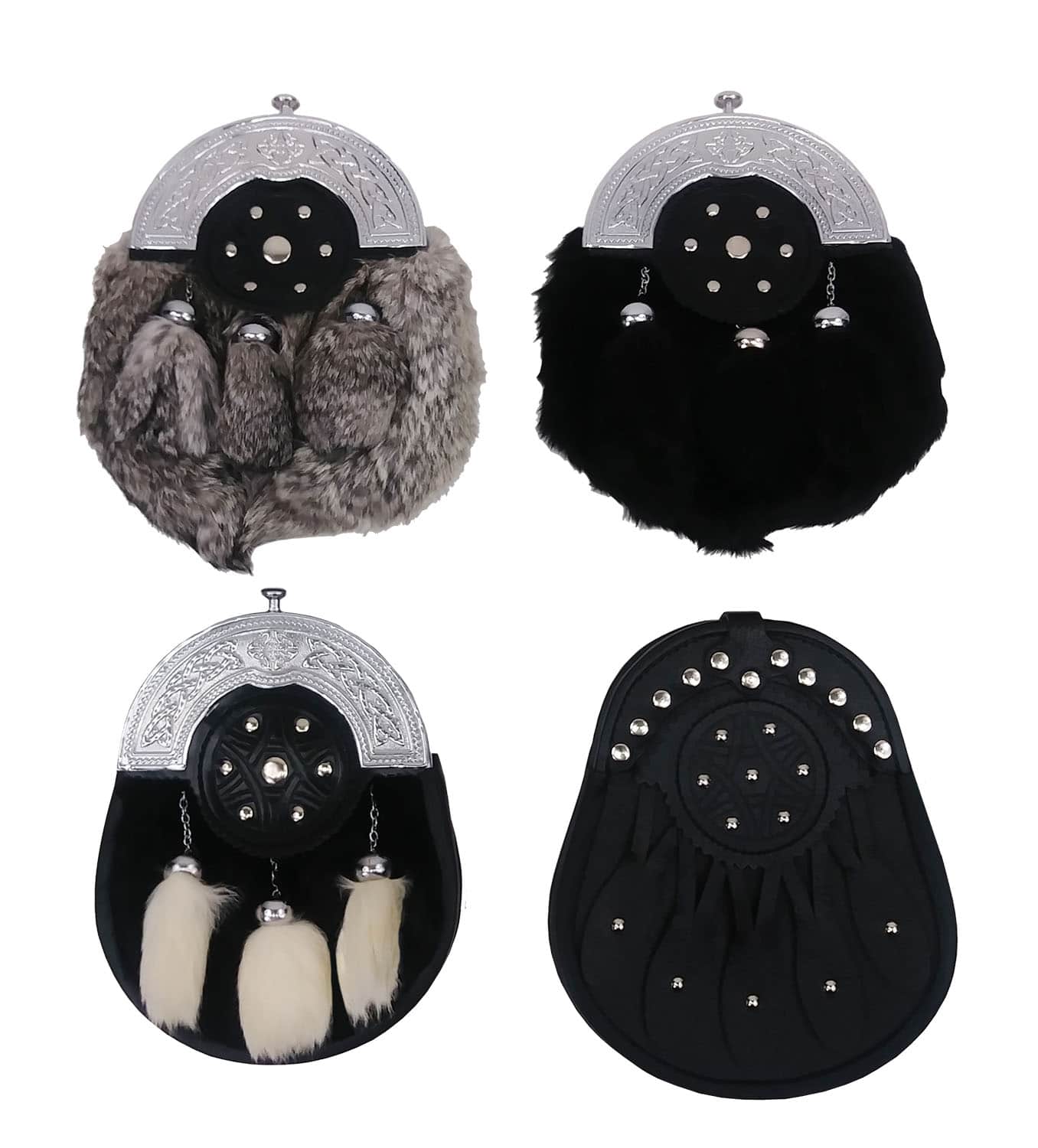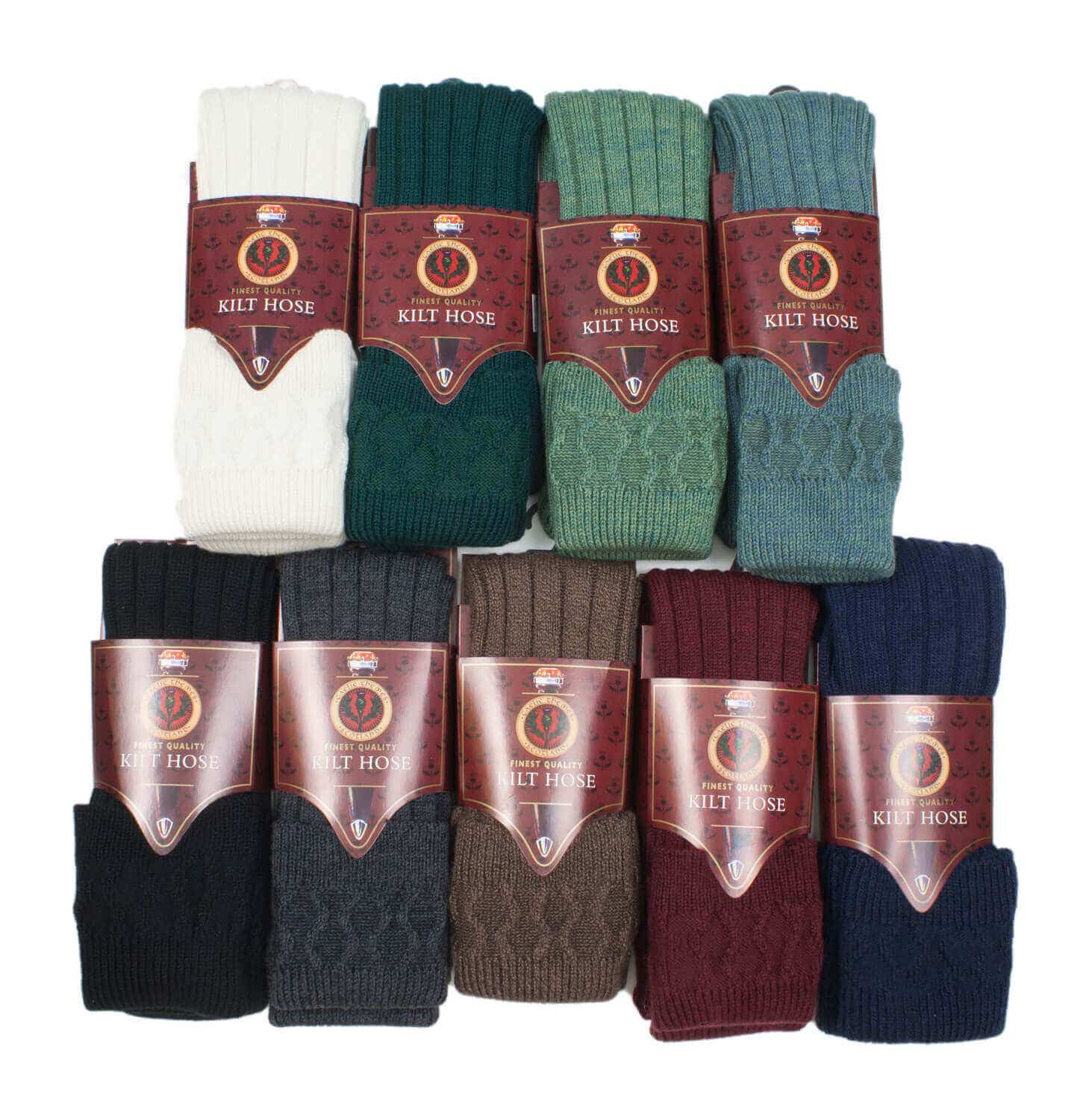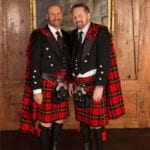 Casual Kilt Rental Package
Casual kilt rental

Features a Jacobite shirt

Great for Renaissance fairs

Also includes ghillie brogues

Highland and Celtic Wedding attire

A pre-paid return label will be included.
$135.00
Your Events Actual Date. We will ship your rental ahead of time, so you can try it on and make any corrections.

Your Events Actual Date. We will ship your rental ahead of time, so you can try it on and make any corrections.

A name to represent your entire party. Maybe you have one person ordering for the whole party, or there may be separate orders for the same event. Generally a Last Name.
Casual Kilt Rental Package
Our Casual Kilt Rental Package is great for re-enactments, highland games, renaissance fairs and for Celtic hand fasting. The jacobite kilt shirt included is much cooler than a jacket and vest and allows for a more casual or historical look. If your having a Renaissance or Outlander themed wedding or event, this is a great option for you! However, you might also want to consider our Great Kilt Rental Package.
The Package
Our Casual Kilt Rental package includes everything listed below:
Jacobite Shirt
Kilt Belt and Buckle
Formal Sporran (choice of leather or fur)
Kilt Hose (yours to keep after the rental)
Flashes (black or green)
Kilt Pin
Sgian Dubh
Ghillie Brogues
A pre-paid return label will be included.
Reserving
We recommend reserving your rentals 3-4 weeks before the date needed, especially for large groups. However, rush orders are actually something we specialize in and there's a good chance we can get you taken care of even on short notice. This rental is perfect for short notice events and wedding!
When you are reserving your rental, please make sure you give us the actual date of the event. We need to know the exact dates to reserve the rental. If you will be traveling, please provide additional information in the comments box during checkout. Please specify the date you will be leaving. Please let us know if you will be returning the rental from your destination, or when you return home.
We want to make sure that you get your rental in enough time to try everything on, and order new sizes if necessary. Please double check your sizes before ordering to avoid additional shipping costs.

If you are ordering rentals for more than just yourself, you might want to download our Rental Size Information Spreadsheet to make it easier to collect size information from everyone in your party. This document is in Microsoft Excel format.
A Bit of Shipping Info
We will send you a confirmation of your reservation via email. We package and ship the rental approximately 10 days before the event. once you get your package please try everything on right away even the shoes. If you find that something doesn't fit and you contact us within 48 hours and we will get you a replacement on our cost, anything after 48 we gladly get you a replacement but you will be required to cover shipping costs. We do not ask for any items back before the event, everything can be shipped back after all at once. Please read the Terms and Conditions for more information on Shipping.
Our goal is to make your kilt rental experience is as stress-free and enjoyable as possible, and to ensure that your rental proceeds as smoothly as possible. We look forward to handling your order! Once you are ready to order, please start with…
Terms and Conditions
Really Important Stuff You Need To Know About Your Rental Order
If you're thinking about renting, please download our Rental Terms and Conditions PDF document. This is REALLY IMPORTANT stuff that we need you to read and understand.
This is not the usual B.S. terms and conditions that you run across everyday (and agree to without reading)! Please print a copy for yourself, and a copy for everyone in your rental party that is going to be responsible for caring for and returning an outfit.
Please read everything, and be sure that you understand it. If you have any questions, please ask! This document includes everything you need to know to be sure your rental will arrive on time, and fit you properly!
Please feel free to contact us 763-569-4373 or rentals@thecelticcroft.com if you have any questions.
Share your thoughts!
Let us know what you think...
Related products
Include products updated are similar or are same of quality