The Complete Celtic Croft Holiday Gift Guide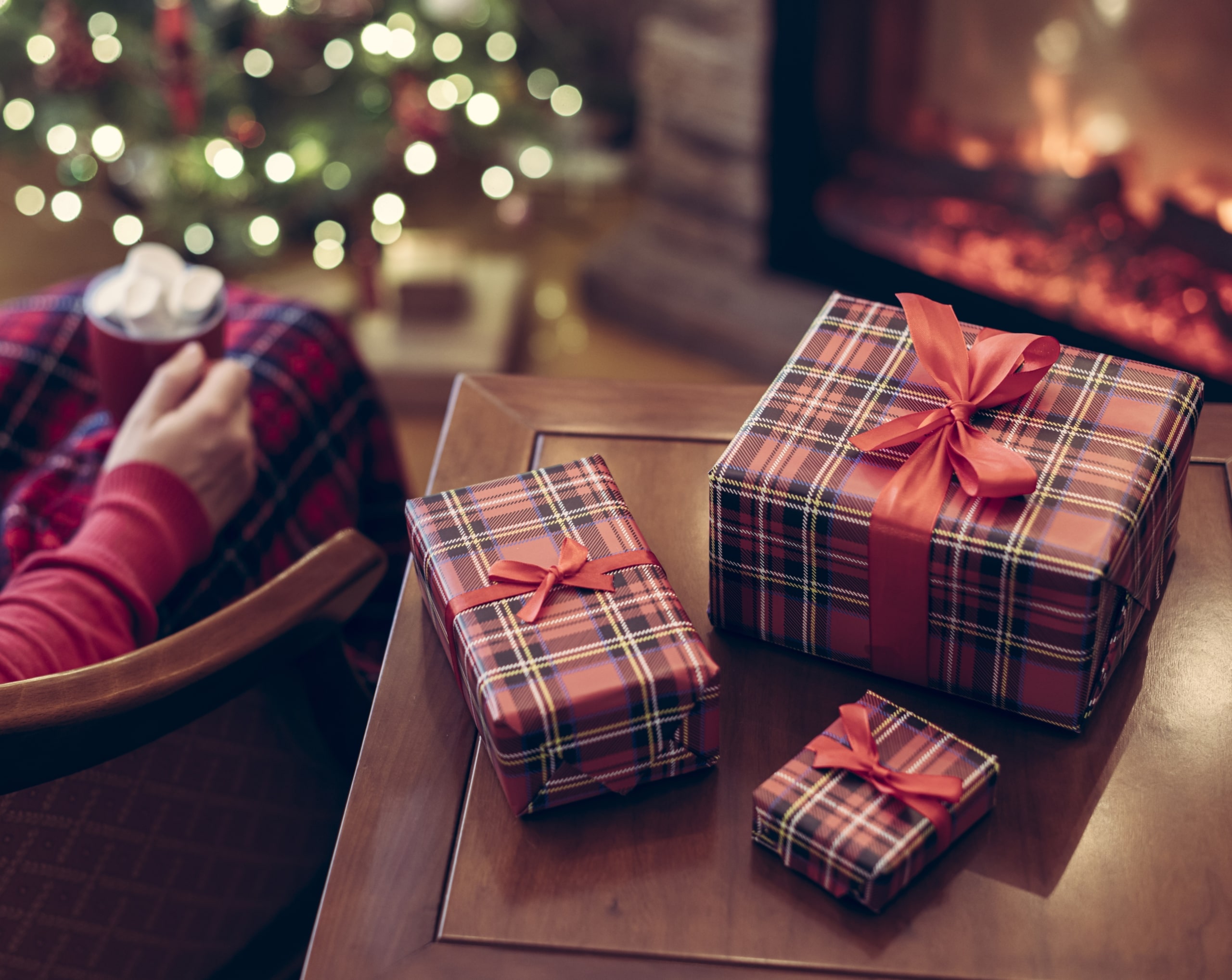 As the old Scottish saying goes, Lang may yer lum reek! Translated to: May you live long and stay well. A lovely sentiment to add to your holiday gift card!
Speaking of holiday gifts, here at the Celtic Croft, we have developed the ultimate gift guide for those Scottish and Celtic or those that are Scottish and Celtic at heart (calling all Outlander fans!). We would love for you to peruse our site. You are sure to discover charming, unique gifts or decor for this holiday season and seasons to come!
Great Table Scapes
Tartan is the decor word for 2020. Show off your dishes on our Reversible Tartan Mantel Runner, and with your choice of two tartans and size, this will represent your family heritage or tastes. The homespun wool blend makes this product something you will have for many years!
Add in the matching Reversible Tartan Placemat to complete the Scottish look. Both also come in a wool-free blend. The placemats and runners are ideal for year-round use.
Have you seen our Forevermore pieces? The intricately decorated Forevermore Platter and Forevermore Goblet will look heavenly as the centerpiece of your table. Food safe and wear from use adds to the antiqued character of the plate. 
Our Forevermore collection is lightweight and lead-free Statesmetal™, and resembles cast-pewter.
Sand-casted in the USA by skilled Statesmetal™ craftsmen, every piece emerges uniquely from the rest, sold individually.
Christmas Tree Magic
"Some Christmas tree ornaments do more than glitter and glow, they represent a gift of love given a long time ago" – Tom Baker (from Spoonful of Comfort)
Customize your tree skirt with a choice of tartan, ribbon color, and wool or wool-free. Adorn the tree with Celtic pride with our selection of ornaments, all made with durable metal. With nine different Celtic ornaments, you are sure to find ones to your liking or the perfect keepsake gifts! 
And the (Celtic) Stockings Were Hung by the Chimney with Care
Everyone remembers their stocking and the joy of seeing it filled. We have 500 tartans to choose from to make each stocking special. We custom make with not only your choice of tartan, but pick your trim style (satin or fleece )and color (black, cream, red, burgundy, or green) to accent your tartan, size (m-ni, small, standard, or large), and finally wool type (homespun wool blend, 11 oz or 13 oz premium wool, or wool-free).
For the Outlander fans (and if you have not seen it, it is a must-watch), we have a special stocking you can own or gift with the Outlander, Outlander Fraser, or Outlander Mackenzie tartan. 
Gift Giving 
Jewelry to Behold
As you have heard, you can never go wrong with jewelry. Our Celtic Jewelry collection is curated to be traditional and beautiful. The high quality will make these gifts treasured heirlooms to pass down – what a great time to start new traditions!
The beauty of earrings, they always fit! With over twenty styles in our collection, you will find just the right Celtic gift. All are made with sterling silver and come in a gift box.
We have traditional earrings such as the Triskell Claddagh Earrings, Trinity Knot, and Tree Of Life, and a more modern twist such as Blue Opal Heart Celtic Knot, Celtic Twirl, and the Green Triquetra.
We have divided our necklaces and pendants into three categories for your choosing ease; Celtic Animal Pendants, St. Justin Necklaces, and Celtic Necklaces. All arrive in a gift box. How wonderful is that?
From the natural Celtic Horse Pendant to the mythical Perched Wyvern Dragon, every animal lover on your list will be happy to accessorize their outfits.
Who on your list would love a more traditional and authentic Celtic look? The St. Justin Necklace collection is the place to look. The Runes (Peace And Happiness Bind, Love Bind, Protection Bind, and Safe Travel Bind all made from pewter and have an adjustable black leather thong. These will arrive in a flock-lined window box.
The collection also contains the Tree of Life pendants in different medals, a bronze Celtic Cross, Cornish Pewter Necklace With Real Amber, Thor's Hammer Amulet Pewter Pendant, and more!
Looking to match the earrings you have been eyeing on our site? Either purchase separately or in one of our Celtic Jewelry Sets. As with all our jewelry, our Celtic Necklaces conjure up our ancient ancestors and also present in a modern flair. 
Much More in Jewelry
Give the gift of pride with our Celtic Arm Rings, Celtic Rings, Celtic Pins and Brooches, Celtic Neck Torcs, and Celtic Torc Bracelets. Our quality, handcrafted jewelry will be treasured gifts you can be proud to give!
Tartans – Clothing, Blankets, and More
It is the season to wrap up in warmth. Whether you give a beautiful wool tartan, a tartan blanket to snuggle up in, or a tam to keep warm, your gift will be well used and well appreciated.
Children on your List?
Children, more than anyone, exemplify the joy of the holidays and gift-giving. We have two collections aimed at the wee ones. Our four styles of Children's Kilts, including teen, are customizable with tartan choice and size. Every lad and lass will love our Children's Sporrans and Accessories.
Our Philosophy on Gifts
We created The Complete Celtic Croft Holiday Gift Guide to assist you in your Christmas and holiday gift-giving. We want you to enjoy the season from our family to yours. We are proud of our roots and are in love with all things Celtic, and we want you to be as well.
We believe that family and heritage is really important. Maybe even most important. And your gifts should reflect that as well. Our products, crafted with care and ready to give with care!
Happy Holidays!
P.S. If you can not decide, you can always give one of our gift certificates in any amount!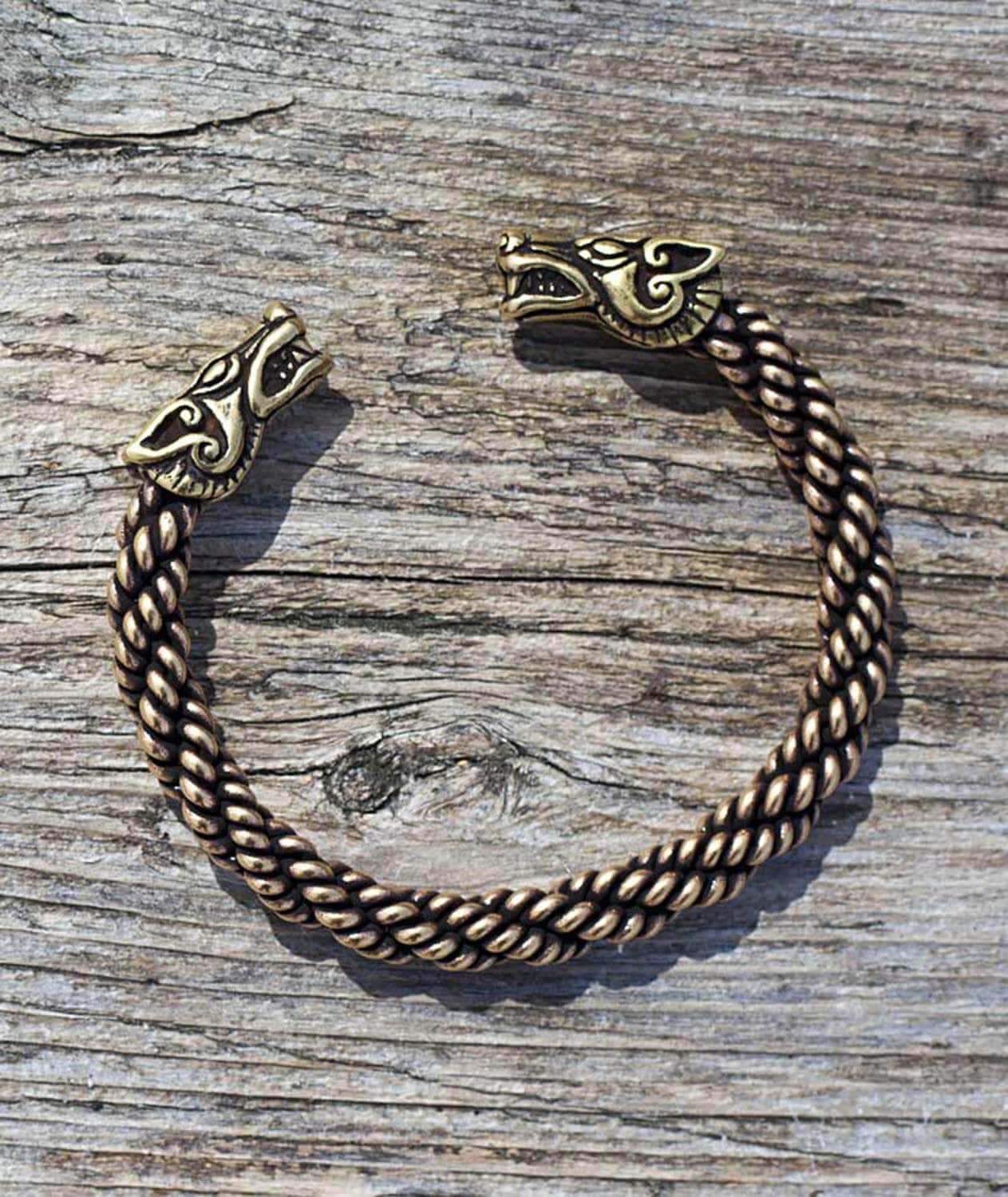 January 25, 2021
---
Fellow Scotsman? Check out some of our products!