Scottish Gifts to Show Them You Care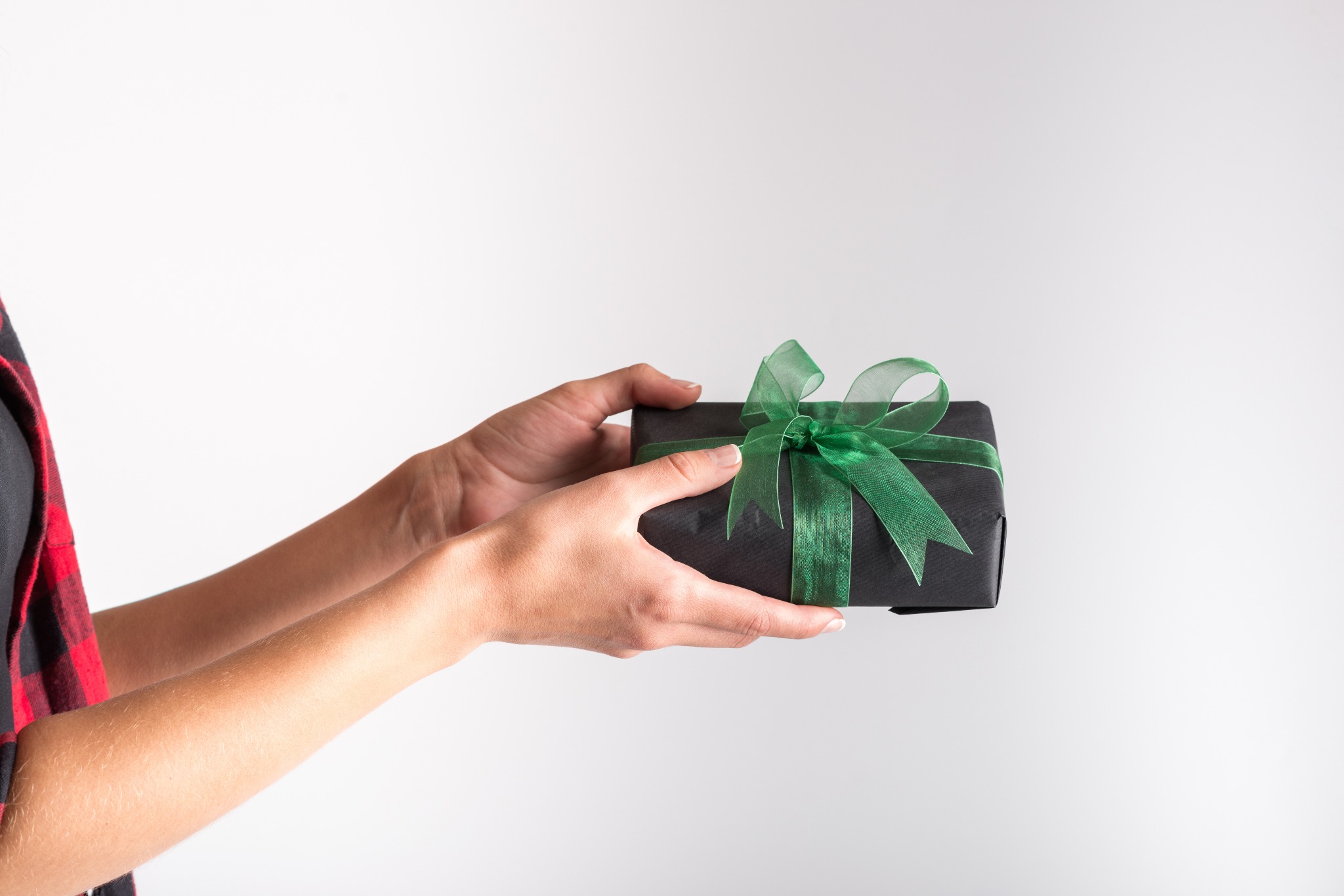 For those folks passionate about Celtic culture, a gift for your loved one from Celtic Croft will warm their hearts and homes. Whether you're interested in books, clothes, jewelry, home decor, or something else? The Celtic Croft has put its heart into everything they offer and view you like family.
The holidays aren't the only time Scottish gifts are appropriate. If you need a gift for birthdays, anniversaries, graduations, and other important life events, keep reading to find the foirfe (perfect) present for the ones you love.
Scottish Gifts Are Gifts With Meaning
What's lovely about giving your Celtic enthusiast a Scottish-themed gift is that they'll truly love and adore whatever it is you choose. A gift from Scotland is a gift from the heart that shows thought, care, and a feeling of kinship. This gift can also stimulate conversation, a good laugh, or a sense of playfulness.
The stunning piece of jewelry, Tartan or Kilt, that your beloved has dreamt about for years would be the perfect ending to the year. Or recreating a favorite look from the wildly popular (yes, we're going to mention it) "Outlander" could truly trim the foam on someone's ale.
The Celtic Croft has just the thing for you that easily fits your needs and your budget.
Hints and Clues
Where to start? That's easy. Follow your heart. 
Think back over the last year, or more, to small mentions of this and that. A scarf, T-shirt, jewelry, or watching someone linger and hover over a photo of a Scottish holiday table are great clues as to what's on someone's wish list for the important times in their lives.
Perhaps there's an item that each time you see, you think of a certain someone. That's a great sign! The Celtic Croft feels that a gift from the heart is the best kind of gift. 
They are proud of their roots and, like you, are in love with all things Celtic. They hold powerful pride in their values, products, and selection.
Baby? It's Cold Outside
During a chilly time of year, there's no better way to ward off the cold than with a beautiful, soft, and cozy Serape, Shawl or Stole. Our premium Irish or Scottish Tartan adds a stunning accent to your holiday outfit. An extra-special touch would be to include a pin or brooch with your gift.
A skirt is a stylish and festive way to keep warm in and outside the home. 
As for Kilts? Don't be a heid-the-baw (idiot). 
We all know they aren't just for the lads! Lassies can wear them too with confidence and aplomb. Kids, too! We'll talk more about kilts in a spell.
Not seeing the pattern you want? Dinna fash! If it's currently woven, Celtic Croft has it. And if not? A customer service expert will assist you with a custom order.
The Tilt On Kilts
It's always a great time to drop your trousers and pants and go wild 'n free with an Irish or Scottish Kilt! Whether your first or fifth, a kilt is a powerful piece to be cherished for years and years to come. 
A kilt is one of the most robust ways to show your Celtic pride, whether you're the one wearing the kilt or the one gifting it.
Now, as much as The Celtic Croft loves humor, a Kilt is no laughing matter. And referring to one as a "skirt for men" is strongly frowned upon and nothing short of blasphemy!
That said? A humorous and practical addition to this tartan gift would be to add Nutdust. Those who go rogue will appreciate it.
Bedecked, Bespangled, And Bedazzled
A unique gift of Celtic Jewelry is something to admire and adorn for years. The Celtic Croft has a stunning array of rings, necklaces and pendants, earrings, wedding rings, and much, much more.
For the more daring fashion type, an arm ring or neck torc is a unique and special gift that will be the envy at your holiday gathering. 
Not that The Celtic Croft condones envy. They'd rather favor humor, thoughtfulness, family gatherings, and of course—Celtic heritage!
Surprise her for her birthday or your anniversary with a token of your love. The Claddagh symbolizes love, loyalty, and friendship, and she'll think of you and your devotion whenever she wears it.
The Wee Bairns!
To a Scot, there are few sights more adorable than a bairn in a wee kilt! Even the grumpiest Scot teen will get stoked about a Scottish-themed Dire Wolf or Heilan Coo T-shirt or Celtic accessory. 
If this is the year to update your family photo, consider a Celtic look for the entire family. A gift certificate for a family kilt rental package could cause shouts of glee and hugs as strong as a grizzly bear.
Other Fun Scottish Gifts
Help them show off their clan pride with a clan crest keychain. You'll find nearly every clan is available, from Anderson to Wallace! Or maybe they'll want to show off their heritage with a wee bit of malt whisky!
Try a clan crest shot glass or decanter and help them with a classic Scottish toast instead. Perhaps give this one a try: 
"I drink to the health of another,
And the other I drink to is he
In the hope that he drinks to another,
And the other he drinks to is me."
If they're not much into whisky, but they're a real animal lover, try an ion-mholaidh (adorable) air fresher. They'll love that they're shaped like highland coo, little lamb, Scottie dog, or the elusive little Nessie. (Complete with a tartan tam, of course!)
Don't Forget Your Furry Friends
Anyone with a pooch will appreciate a smart and functional tartan collar and leash. Customizable from the size all the way down to the tartan pattern, there's a style perfect for any pup.
Here To Help
The Celtic Croft's customer service experts are eager to talk with you and guide you to the perfect pattern, size and fit for your kilt or skirt and answer any lingering gift-giving questions you may have.
Don't stress too much about or overthink your giving of Scottish gifts. As ever, it's the thought that counts. If the only thing you have to go on is that someone wants a Celtic gift? A gift certificate from The Celtic Croft is your lucky golden ticket
---
Fellow Scotsman? Check out some of our products!